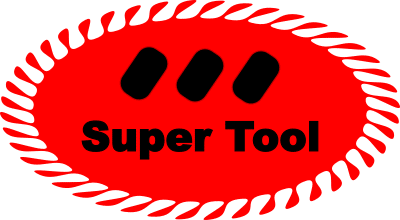 SuperTool Offers a Helpful Suite of PDF Tools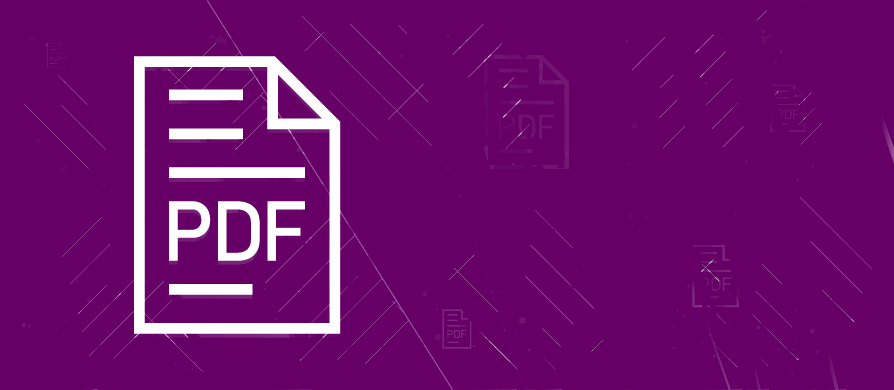 SuperTool specializes in graphic editing and conversion of PDFs.
There are free programs on Apple and Windows computers that have some features for editing PDFs. However, the feature set in those programs is limited and most features are not available for online use with mobile devices. Also, Acrobat Reader doesn't have many basic features, so a "Pro" and expensive upgrade is required to use those "free" tools. SuperTool's online PDF tools overcome these issues AND make accomplishing PDF editing tasks fast and easy. SuperTool PDF editing tools accomplish tasks without pain and don't overload users with needless and complicated choices. The goal for SuperTool is not to do everything, but instead to do essential PDF editing really well.
The Online PDF Editing Super Tools include: