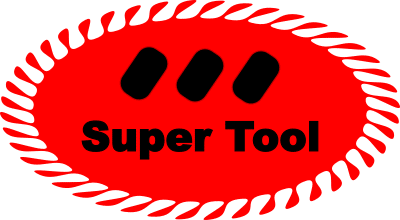 Tools to Edit Images and PDFs
Supertool is an online platform for image and PDF editing. The Super Tools make complex image processing simple. Making a collage, a GIF, or replacing a color are often complicated in traditional software. Supertool is a simple alternative to PhotoShop. When simple image editing is needed a streamlined tool is better.
Want to print a document when you are out of black ink? One tool converts black to color in PDFs and the other replaces black with color in JPEGs and PNGs.
Want to add a digital frame with adjustable colors to a photograph? The add a frame tool adds a simple border with just a couple clicks and doesn't complicate the matter with masks, layers, or specification of output sizes. Each tool aims to do one or two common image editing tasks really well.
The first couple downloads are free!
Image Editing, GIF Makers and PDF Color-changing Tools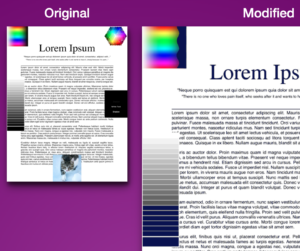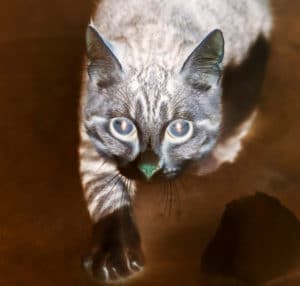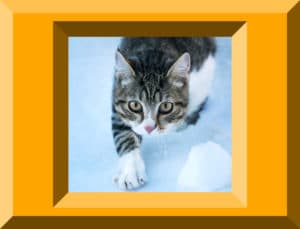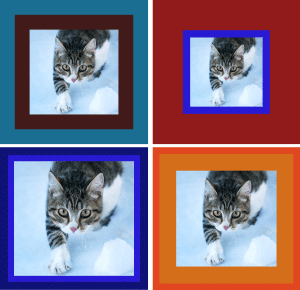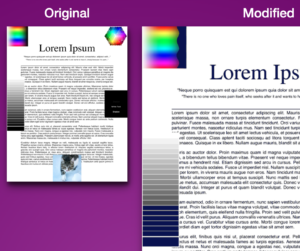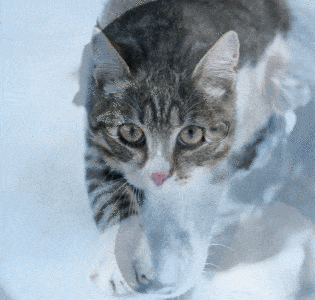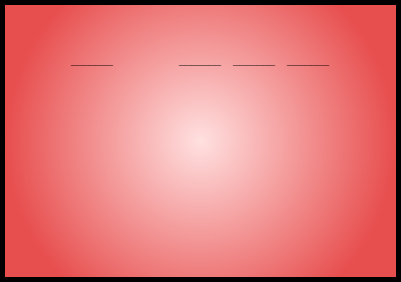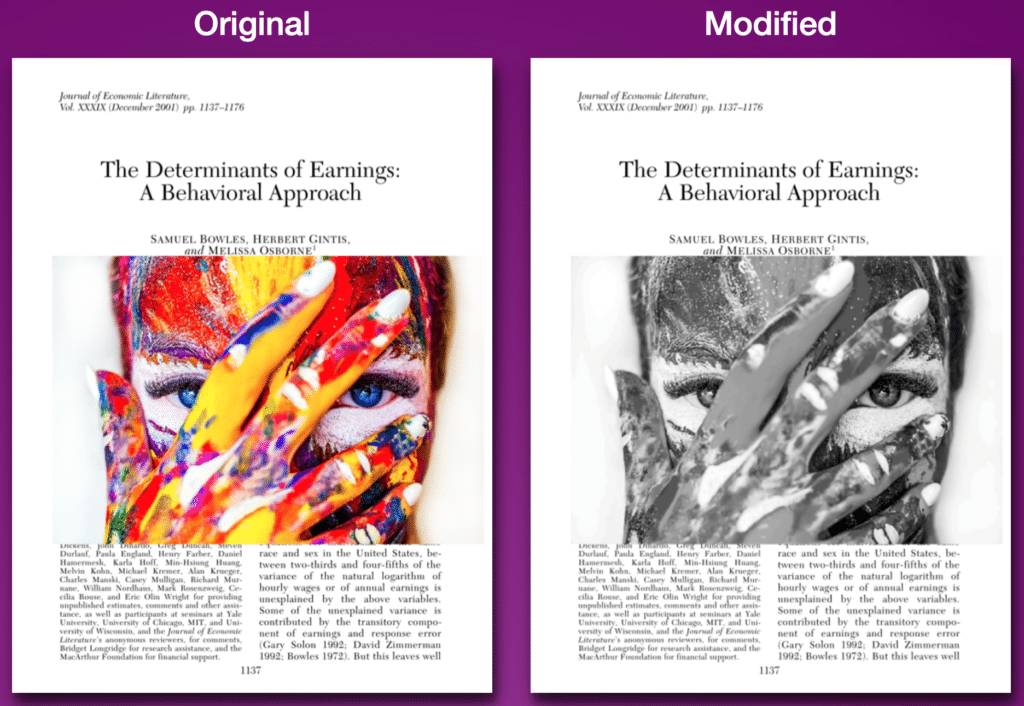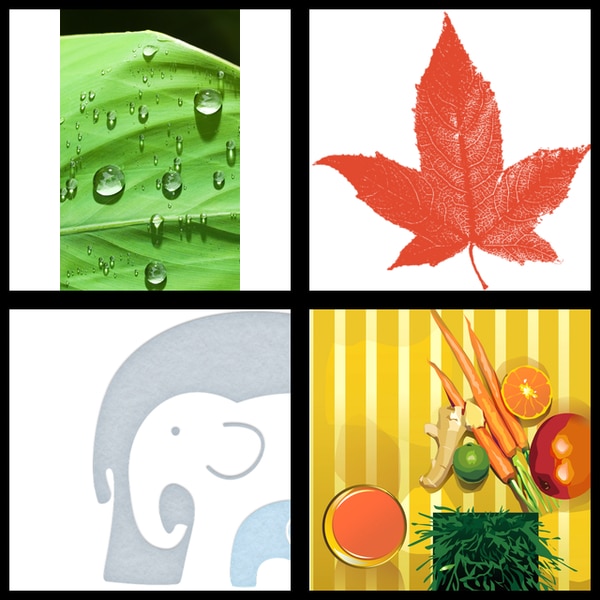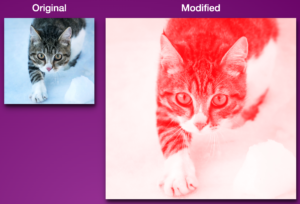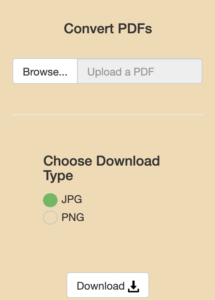 Useful Links
How to Print Without Black Ink
Color Change PDF Tool Description
Support this site by clicking on an Amazon link below.
If you click on a link below, the workers who created SuperTools tools receive a commission on your purchases (even if you don't buy that specific product). Please click an Amazon link below and find an ink refilling solution that works for your printer.
Super Tools for Super People