---
Every plan provides access to all SuperTools, including:
Full-featured PDF Editor
OCR PDF
PDF to Color
PDF Merge
PDF to Word/DOCX
PDF Flatten
PDF to B&W
Make PDF Look Scanned
PDF to JPEG or PNG
Full-featured Image Editor
AI Colorizer
JPEG or PNG to PDF
3D Color Frames
Image Collage
GIF Generator
Morph Images into a GIF
Custom Coloring Book
Add Color Borders to Images
---
7 Day Money Back Guarantee
Easy to get your money back if the tools don't work.
Cancel Anytime
To cancel, sign in to any app (like the app to Make PDFs Look Scanned). Click the icon on the top right of the screen. Click "Cancel your subscription." You will receive notification via email.
Custom Support
Email or call with questions and we will respond promptly.
Email: [email protected]
Phone: +1 ‪(518) 712-9714
Better Value Than Competing PDF Editors and Image Editing Apps
SuperTool costs as low as a one-time-purchase of about $3.99/day. The maximum you would pay is about $5.25/month. About the cost of a cup of fancy coffee in many parts of the world!
SuperTool Monthly Subscription is approx:
75% less than Photoshop ($21/mo as of 2022)
83% less than Adobe Acrobat Pro ($29.99/mo as of 2023)
No other online software provides the unique and easy-to-use set of expansive features available at SuperTool.
Brief how-to videos for Super Tools can be found here.
What users say about SuperTool
I came across your site for the first time last week when I needed to print out boarding passes and test results and the Costa Rican hostel's printer was out of black ink and the staff wouldn't let me touch their computer to change the print settings. My travel partner, a graphic designer, started to try to use whatever Photoshop-type tools he uses to execute my master plan of "turn the effing things blue" but started narrating out loud about having to convert the text to outlines, etc etc etc. At that point I thought there must be a better way and found you on Google. In short order I had beaten him to the result (very satisfying) and we accomplished the printing, which was a huge relief of stress as it was la Semana Santa/Easter holiday week and seemingly every other place to print things was closed.

Q
Great tool. Thanks!

W
THANK YOU SOOOOOO MUCH!!!

L
Great tool! Thanks a lot for providing it.

M
Thank you, that was super useful!

J
Awesome tool! Thanks

R
Thanks so much for building this SUPER tool 🙂

C
Great tool. Really needed it!

E
---
Trusted by Leading Institutions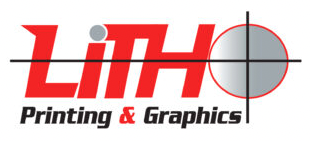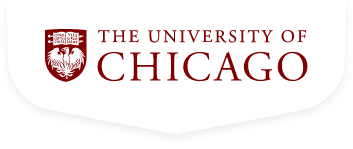 ---