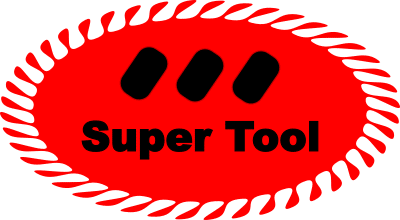 Tools to Edit Images and PDFs
One benefit of signing up for a Super Tool subscription is nearly unlimited processing of PDFs, photos, and graphics.
If you just need to process 3 or fewer documents, the 24-hour plan provides great value.
For nearly unlimited downloads try the monthly or annual plans.
For a very low price, you can edit colors, make GIFs, and add borders to several file types.
Process documents online using a mobile device or a computer.
Save ink.
Make photos "pop" off the screen with color and frames.
Make a GIF with text that rolls onto the screen.
Convert color PDFs to black and white or the other way around.
Sign up by navigating to any of the apps and starting a download. After your free allotment of downloads is used the login screen will appear.
Here's a list of some of the most popular Super Tool apps fully available after signing up:
Your monthly subscription enables you to make many downloads each month on these tools — most likely far more than you need!
The AI Colorizer — the app that brings life to black and white photos by coloring in the various elements — is special. It has more limited image processing for the 24-hour and monthly plans, but still aims to give you your money's worth!
Useful Links
Super Tools for Super People