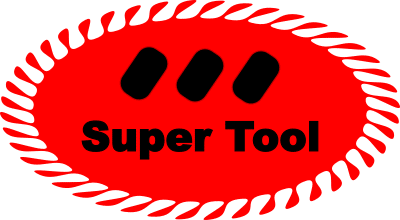 Tools to Edit Images and PDFs
The benefit of signing up for Super Tool is nearly unlimited processing of PDFs, photos, and graphics.
For very little cost, you can edit colors, make GIFs, and add borders to images.
Process documents online using a mobile device or a computer.
Save ink.
Make photos "pop" off the screen.
Make a GIF coordinated with a color palette.
Convert color PDFs to black and white or the other way around.
Sign up by navigating to any of the apps and starting a download. After your free allotment of downloads is used the login screen will appear.
Here's a list of popular Super Tool apps fully available after signing up:
Useful Links
Super Tools for Super People