Some of SuperTool's most popular tools (e.g, PDF Color Changer, PDF to Scanned Look, and Color Borders, now include the ability to do hundreds of more editing operations, like crop, advanced color shifting, adding text, and drawing circles, rectangles, and lines.
PDF AND IMAGE EDITING MAGIC!
Image Manipulation
Crop, Flip, Rotate, Freehand and Line Drawing, Add Shapes, Add Icons, Add Text, Mask and Image Filter

Image Filters
Grayscale, Invert, Sepia, Blur Sharpen, Emboss, RemoveWhite, Brightness, Noise, Pixelate, ColorFilter, Tint, Multiply, Blend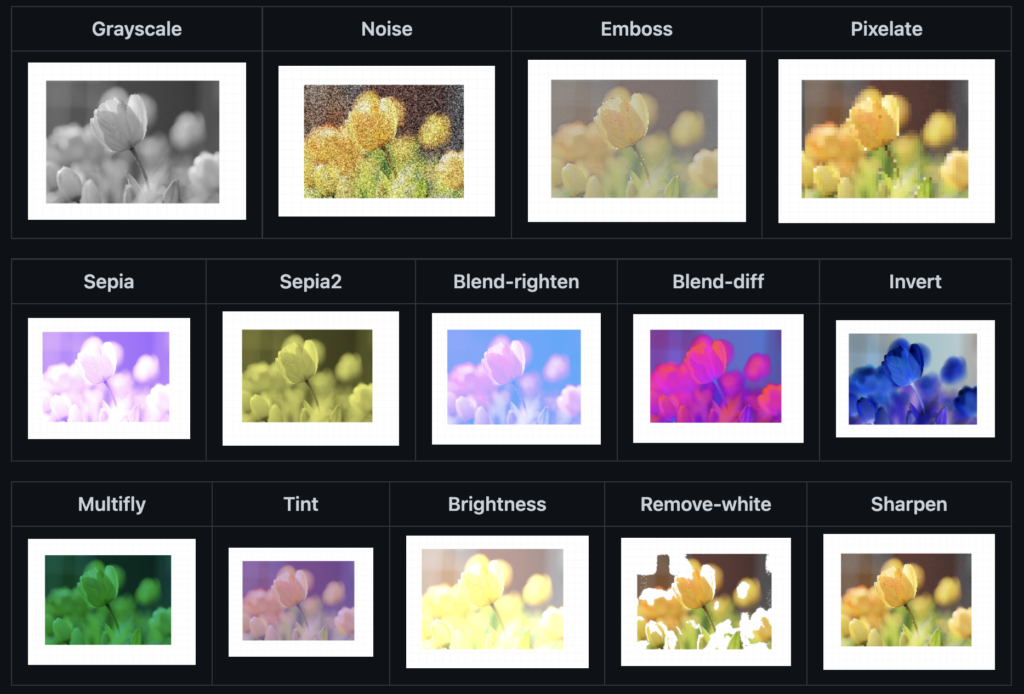 Advanced Flow
History, Undo, Redo, and Reset. These work if you don't switch a page. Once you switch a page your edits will be committed to the file. Any subsequent edits will be "on top" of the prior set.